Welcome to enjoy yourself at Ranta-Keurula
Ranta-Keurula is tourist farm located at Middle Finland Hankasalmi. We offer gentle and peaceful lodging at the double rooms of our rural hotel. Located next to Rautalammi waterways, Konnevesi rapids and South Konnevesi National Park, we offer good opportunities to walk and explore the nature. With the help of our collaborators many of your wishes can come true.
Middle-Finland is the heart of lake-Finland at the middle ground of Päijänne, Saimaa and Konnevesi.
Lodging
There's something for everyone at our rural hotel rooms. The rooms have been decorated differently and you can choose from rustic romance or Rococo style to fit the atmosphere. All rooms have their own shower and toilet.
Many of the rooms can also be fitted with extra bed for one adult or two children. Bed linens are included.
Sauna
The smoke sauna can hold approximately 25 people. The sauna building also has a fireplace room, dressing room, washroom and toilet. From the heat of the sauna you can dip to swim at the lake Outamo. During the summer months you can also use the beach sauna.
You can have meeting with a smaller group at the fireplace room of the smoke sauna. For meeting serving you can ask offers separately or bring your own food to enjoy.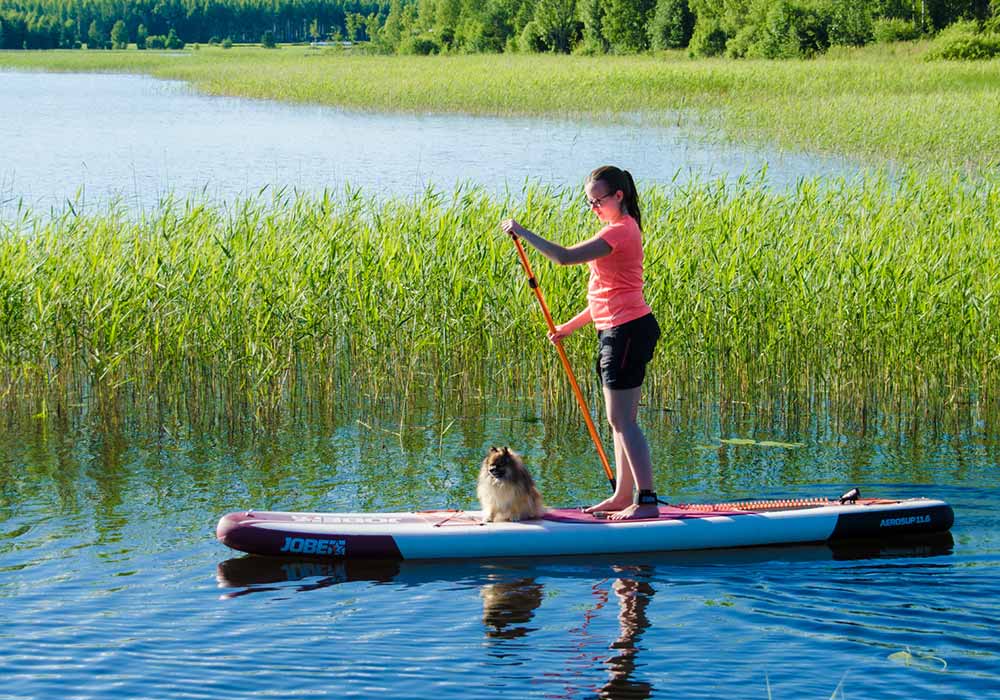 Activities
Local nature and adventure tourism companies organize different services according to the wishes of the clients. Nearby are Konnevesi rapids and South Konnevesi National Park as well as the Häähninmäki mountain biking and hiking trails.
Food blazing at the kitchen chapel is a hungry traveler's dream. Fish and meat flamed with open fire and freshly baked bread and vegetables. Come and see!
News
Follow us on Facebook and Instagram.